*** Click on APPLICATION below for more details ***
DIRECTIONS (GPS Address 1 Park Road, Woodland Park, NJ) :
From Route 46 East: Take 2nd "Valley Rd." exit toward Paterson. Left at 2nd traffic light onto Mountain Park Rd. Becomes Weasel Drift Rd. Park entrance on right.
From Route 46 West: Take 1st "Valley Rd." exit toward Paterson. Right at end of ramp onto Valley Rd. See 46 East directions above.
From Interstate 80 West: Exit 56 (Squirrelwood Rd./Woodland Park). Bear left at fork. At stop sign, make left onto Squirrelwood Rd. Becomes Rifle Camp Rd. First left onto Mountain Ave. (Garret Heights Condos sign). Park entrance on your right.
From Garden State Parkway Northbound: Exit 155P (left exit). Go north on Route 19 for about 2 miles to I-80. Follow I-80 West directions above.
From Interstate 80 East: Take exit 56A (Squirrelwood Rd./ Woodland Park). At end of ramp make a right onto Squirrelwood Rd. Follow I-80 West directions above.
RACE DIRECTORS: Mark Zenobia, Cheryl Moses
RESULTS: www.bestrace.com
AGE GROUPS: 14 & under to 85 & Over
NUMBER OF FINISHERS: 2012 - 136, 2013 - 169

WHO BENEFITS?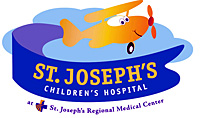 Proceeds from the 4 Miler benefit the Child Life Department at St. Joseph's Children's Hospital, which provides an important resource to pediatric patients to help decrease the stress and anxiety of pediatric patients and families caused by illness and hospitalization. The program relies solely on private support to support the many activities for children, including medical play, pet, art and music therapy, celebratory and enrichment activities.
Past funding from the 4 Miler at Garret Mountain have been used to provide presents for patient birthdays, to fund character visits for children throughout the year, to fund parties and birthday presents, to allow children access to age-appropriate, on-demand movies while hospitalized, to purchase needed supplies for oncology patients to attend summer camp, and many, many other items and activities to brighten the lives of patients at St. Joseph's Children's Hospital. On behalf of these children and their families, thank you!
PRESENTED BY: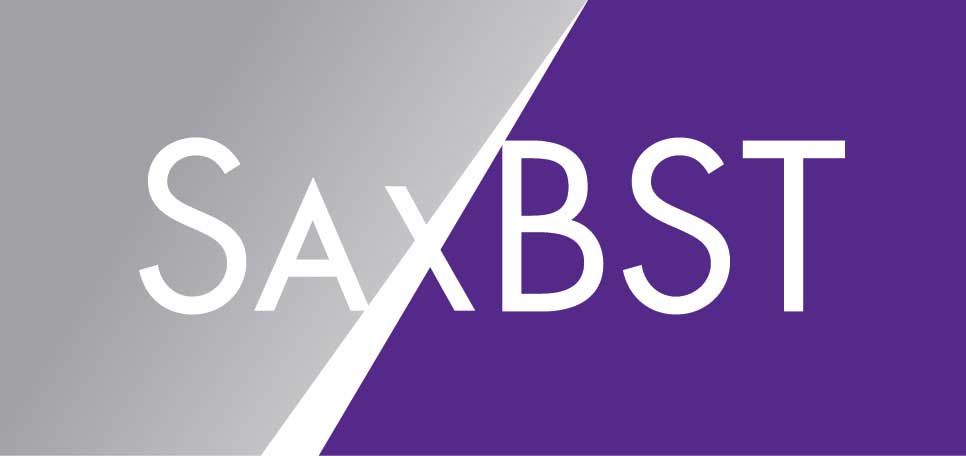 SaxBST is a multi-disciplinary accounting, tax and advisory firm serving the needs of closely held companies, family-owned businesses, not-for-profit and governmental entities and high-net-worth individuals throughout the New York tri-state area. SaxBST is the outgrowth of a merger between two of the area's most prominent accounting firms, Sax Macy Fromm & Co., PC (SMF) and Bollam, Sheedy, Torani & Co. LLP (BST).
Giving back is an important part of SaxBST's corporate culture. The firm's charitable foundation empowers its partners and employees to embrace volunteerism and teamwork, and donate their time, resources and talents to dozens of community-based non-profit organizations. These efforts continue making a positive and immeasurable impact in the communities SaxBST serves.
WHAT'S SO SPECIAL?
Beautiful Garret Mountain Reservation
4 Mile Run and 1.5 Mile Walk
Kids' Dashes
Custom Technical Tee Shirt
Super Refreshments
DJ, Random Prizes
Fun for the Whole Family